Virtual Golf

We have had this one up our sleeves for almost a year and it was one of the reasons that we decided to invest in our new TrackMan 4 earlier this year.

So, what is TrackMan Virtual Golf I hear you ask?

Virtual golf is a simulator system that can be used both in an indoor and outdoor environment. This is a new addition from TrackMan and is only available on their top of the range TrackMan 4 radar system.

When TrackMan decided to get into the world of golf simulators, rather than develop a system from scratch themselves, instead they went out and purchased one of the world's top two golf simulator companies!

The result is that we can now offer you the most accurate and graphically impressive golf simulator system in the world. Pretty impressive eh?!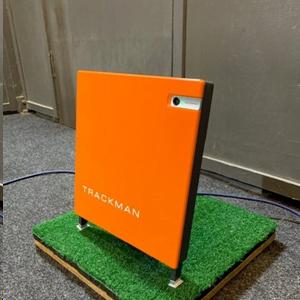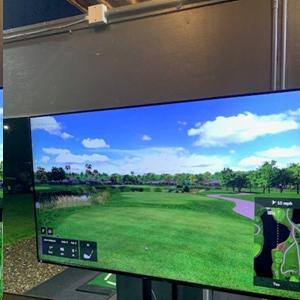 What is great about our TrackMan System, is that you are not stuck to hitting balls into a nett a few feet in front of you. Instead, you hit your golf balls out onto the driving range as normal, watch the true ball flight and then turn around and watch the simulated flight on our giant 55 inch 4k TV. This gives you the best of both worlds, as there is no guesswork in what your golf ball is doing.

Click here to book your TrackMan fitting now.