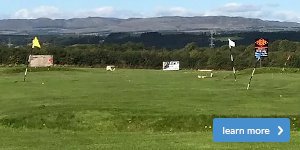 Lessons at Noahs Ark
Although I offer one off lessons for the player who has a particular issue with their game, my real passion lies in developmental coaching with players of all ages and abilities who have committed to improving their golf. Click here and discover more about the lesson packages I offer.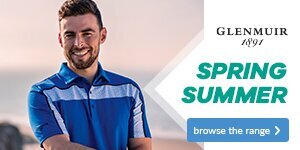 The golfer's new clothes
I think it's fair to say we all want to sink our teeth into the upcoming golf season more than ever before. So, why not treat yourself before it starts?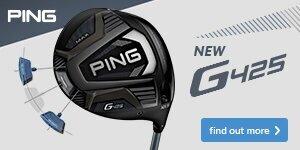 Then & now!
Take a trip down memory lane. Do you recognise this old beauty? We once thought it was a world-beater, but drivers have come a long way since then…